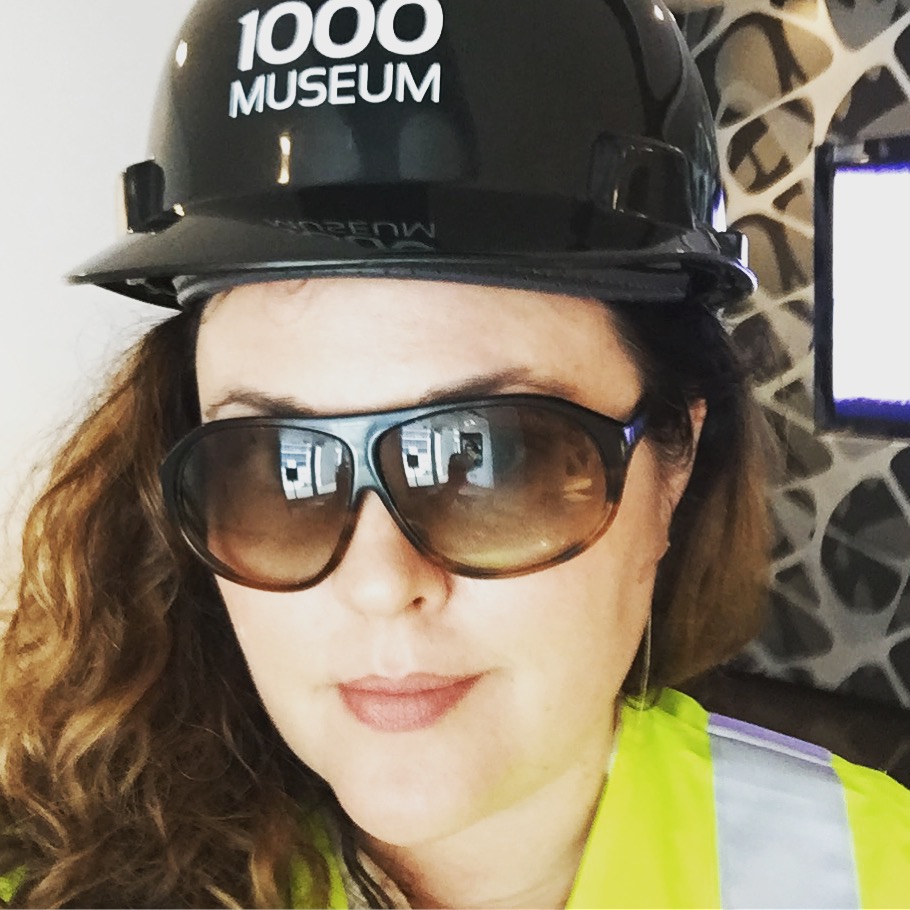 Women Who Build
If you follow me or my business on Instagram, you'll know I'm obsessed with all of the women who are employed in the construction industry! Whether walking the streets of New York City or driving in Miami, I'm shocked at the massive amount of construction underway and in awe of the high number of women I see entering and exiting in their hard hats and construction boots!
Why is it so fascinating? When I first started Boudreaux Design Studio in 2008, I was often the only woman on site at my projects. It defined the culture of the work place. While I do spend a good deal of time in my car or in an office, the culture where I, as a female interior designer, spend half my time is in dusty properties in various states of construction surrounded by men. I find the evolution fascinating!
I happily welcome other women to this space and will continue posting photos of them and their stories. #WomenWhoBuild.
-Jessica Boudreaux