How we got here
Boudreaux Design Studio is a full service interior design firm known for multi-functional yet minimal kitchens, bathrooms, and custom-built furniture. What began as a desire for creative freedom in 2007 has developed into an impressive portfolio including residential interiors in Miami, New York City, and beyond.
Jessica Boudreaux, the Principle, grew up surrounded by creativity, antiques, and was encouraged artistically from a young age.  Her mother was a decorator, her grandmother was a watercolor artist, she went to a high school with a strong focus on the arts, and she lived among several bohemian intentional communities where she learned about community gardening, and alternative building techniques using local and repurposed materials.
Jessica graduated with a Bachelors degree in Fine Arts from FSU and a second Bachelors degree in Interior Design from AiFL.  She garnered experience working for architects, residential designers, and hospitality designers.  The latter of which led to designing hotels in Miami's South Beach art deco district.  Since starting her own studio a decade ago, she has become known for a refined style with clean lines that is influenced by art, nature, the vibrancy absorbed in her travels, as well as her clients' lifestyles.
Her creativity, attention to detail, and her strong work ethic have earned her clients' praise and trust. She was a featured designer at the Home Design and Remodeling Show and her work has been published in several design publications and blogs.
FURNITURE & FIXTURE SOURCING
CONSTRUCTION ADMINISTRATION
What we do
Boudreaux Design Studio is all about comfortable environments, quality materials, detailed craftsmanship, and the element of surprise.  We understand that the functionality of a space is as important as the aesthetics. This could be implemented in a variety of ways including creating storage where space is limited, brightening dark spaces, or designing custom transformable furniture that meets multiple needs.
The home is a very personal space and we feel it should reflect the character of it's inhabitants.  As such, we work closely with homeowners, treating each project like a sculpture to create our clients' dream homes. This is accomplished by translating their needs, wants, and desires into a cohesive interior design plan.  Inspiration is drawn from a myriad of sources including the location of projects, as well as the lifestyle of our clients.
Interior design, by definition, is about problem solving and we strive to design beautiful solutions.  Not only do we believe in great design, but we believe in recycling as much as possible, giving back, and being involved in our community!
Where We are Going
Jessica is an interior designer by trade.  At her core, she is an artist and by nature a day dreamer.  Drawing from her bohemian roots, she envisions projects which reflect her love of global travel to exotic locales, of implementing indoor gardens, and of self-sustaining homes. She hopes to one day be a micro-developer to create housing options for people that decrease their carbon footprint.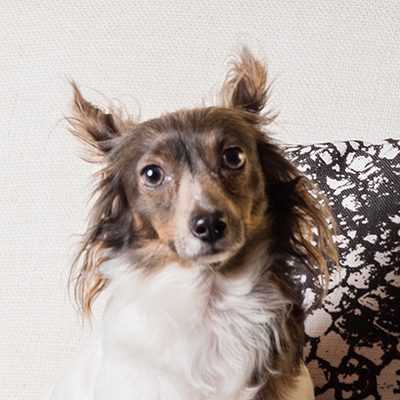 Hazel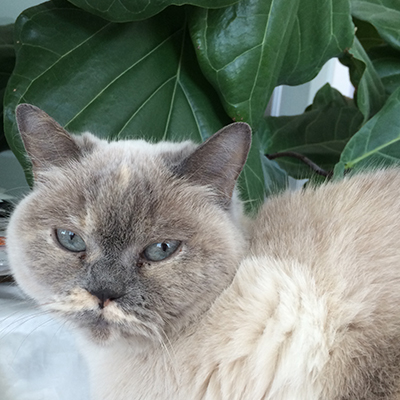 Coco